There was a time wherein Hollywood was meant for Rom-Com movies. Actors like Tom Cruise, Hugh Grant, Matthew McConaughey, Adam Sandler, Paul Rudd, Colin Firth, Taye Diggs, Josh Lucas, Heath Ledger, Richard Gere many more were entertaining the audience with realistic plots with pure comedy and swoon-worthy romance. Even the actress like Julia Roberts, Jennifer Aniston, Drew Barrymore, Sandra Bullock, Julia Stiles, Meg Ryan many more.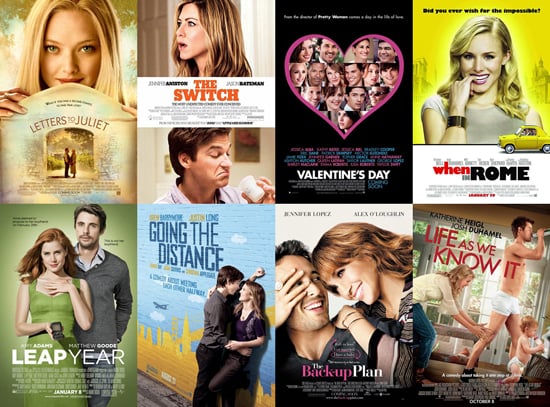 The main reason actors don't want to sign Rom-Com movies because THEY DONT WANT TO BE A GOOD GUY!
Actor Hugh Grant, the man of ROM-COM movies has explained in an interview about Why he isn't doing Rom-Com Movies anymore?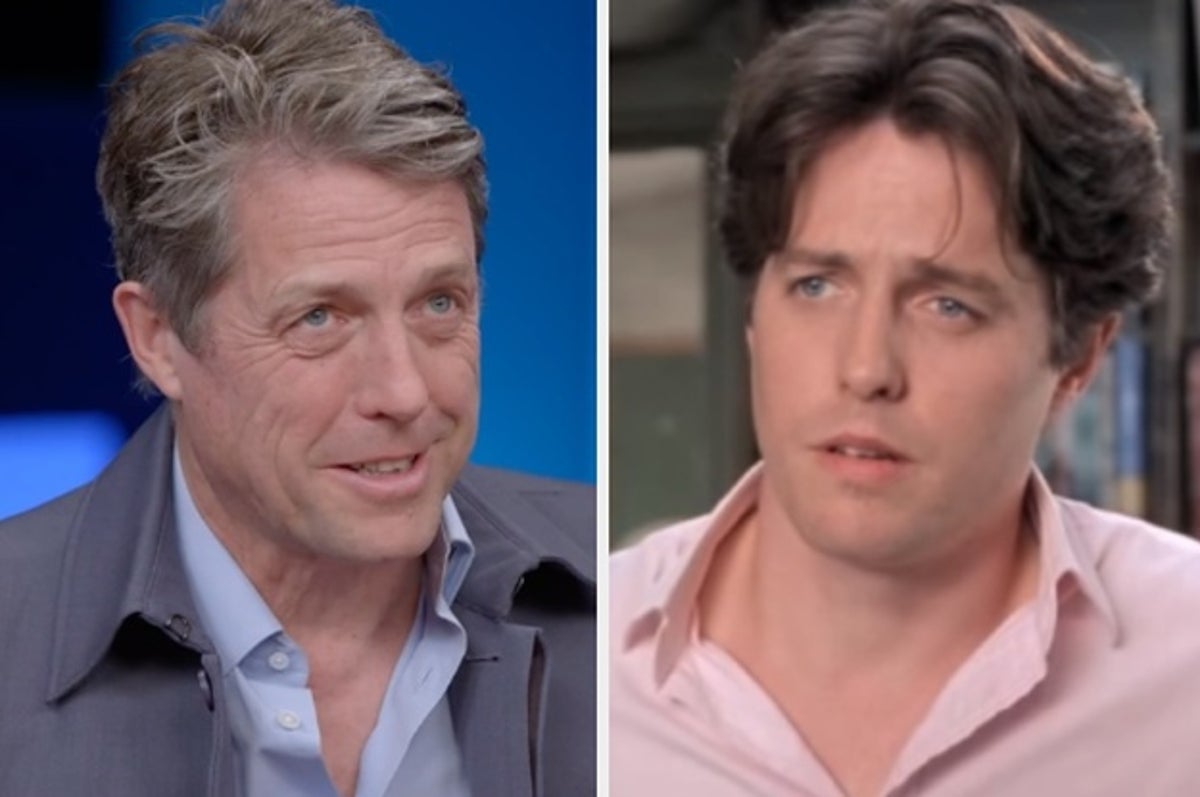 "I've gotten too old and ugly and fat to do them anymore," he said. "So now I've done other things and I've got marginally less self-hatred."I was being paid tons of money. I was very lucky," he continued. "And most of those romantic comedies I can look squarely in the face — one or two are shockers, but on the whole, I can look them in the face, and people like them. And I am a big believer that our job is to entertain. It's not to practice some weird, quasi-religious experience." and he continued "Every decision I ever made was probably wrong," he said. "After Four Weddings, and the world was my oyster, I should've made interesting decisions and done different stuff. Instead, I repeated myself almost identically about 17 times in a row."
With Hollywood studios drastically climbing back the number of romantic-comedies they execute, the directors everywhere right connected to this style haven't been ready to create new movies that could reassert the importance of rom-com. The journey of rom-com directors didn't just appeal to long-established pictures in the style.
Everything that has transformed is distribution. Home viewing has shifted the standard for most movies, including the theaters owned for tent pole films that will make huge gains. Large, rich films that interest all four quadrants (male, female, under 25, and over 25) and have the quality and visual effects to justify the difficulty of going to the movies get the theater. Films meant to pursue Oscars get the theater. The middle films and small films are still being made, but go to the video on request, networks, and streaming services.
The cute romantic comedy genre has been cleaned up by networks like the Hallmark Channel and Lifetime, with streaming services like Netflix and Hulu bidding to offer cute romantic comedies to audiences that have cut the cord. Hallmark, for example, premiered 40 brand-new cute romantic comedies this holiday season. Hulu offered up Palm Springs and Happiest Season. Netflix parried with Holidate and Dash & Lilly. And some, like Emma and The Lovebirds, found theater lulls to fill.
The new actors & actresses are not interested in doing romantic comedies. It could be for many reasons but the fact still remains that they are simply not interested in doing these types of movies for any reason.