WHAT IS ANIME?
ANIME is a hand-drawn and Animation originating from Japan(From Wikipedia). Japanese anime, a term derived from the English word Animation. 
A CARTOON is a type of illustration, sometimes animated, typically in a non-realistic or semi-realistic style. 
When you see the definitions themselves, you get the difference right? 
OKAY, NOW I KNOW YOUR QUESTION WHY DO THEY WATCH ANIME?
The main characteristic of manga or anime that I have always admired is their aim to carry a sense of pure faith and not just childish good-over-evil material. Wicked people can change and find redemption. Miserable heroes can discover themselves through personal trauma, and in achieving so, find peace.
Life does have worth and meaning, though it must be struggled for. Hard work will pay off but maybe only in the long run (ex: Naruto).
Intensity is determined, from serving others, even to the point of self-sacrifice. Not all stories have these refined or philosophical messages, but many do. And when these simple but universal themes are created more or less convincingly into the foundation of excellent plots and figures. 
At last, if you want to watch anime and become familiar with it. I prefer the starter packs like Naruto, Death Note, One Piece, Dragon Ball Z, Saiki K.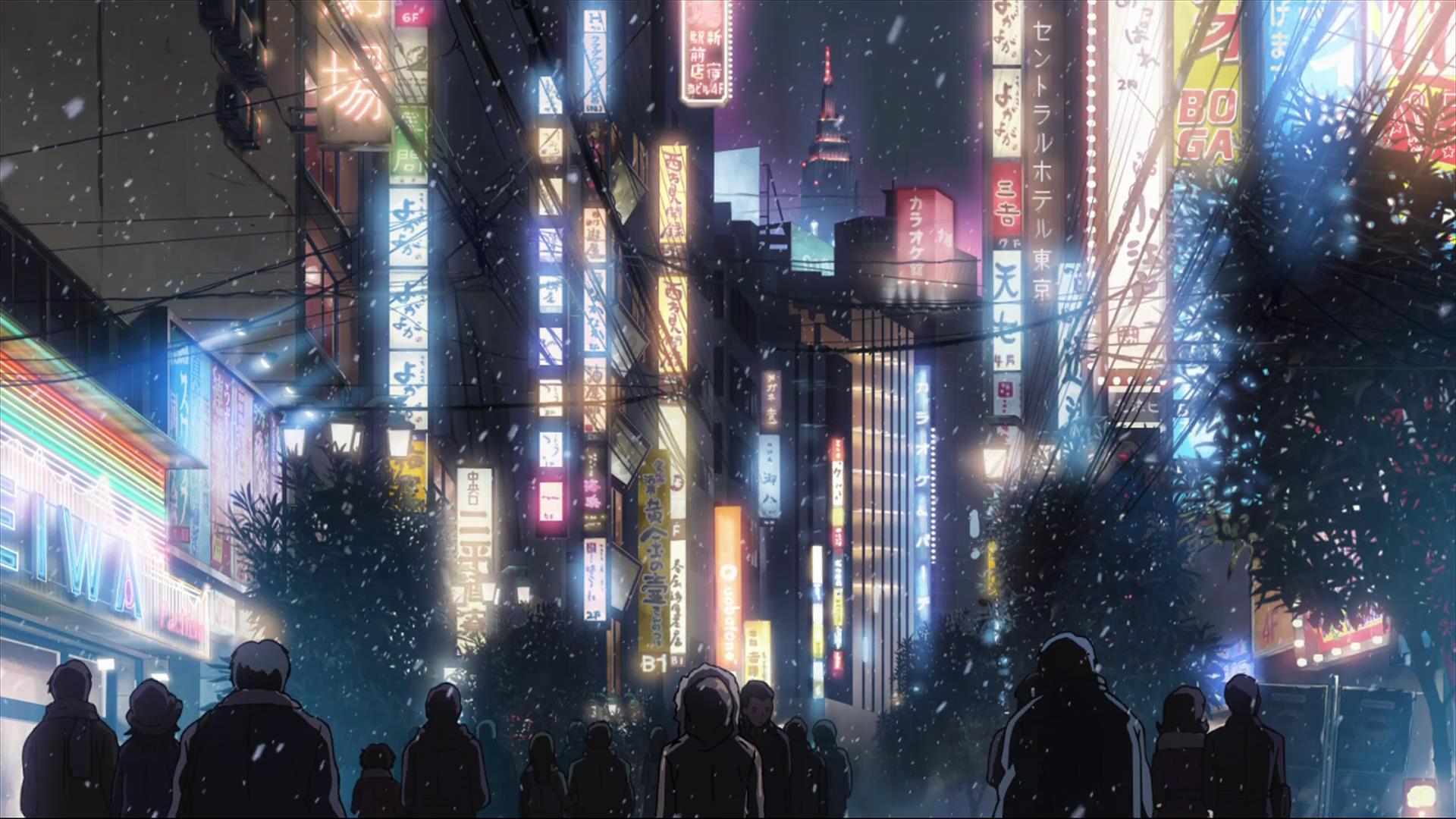 So, Once again Its "Anime" not "Cartoon"!